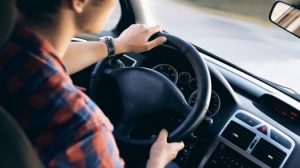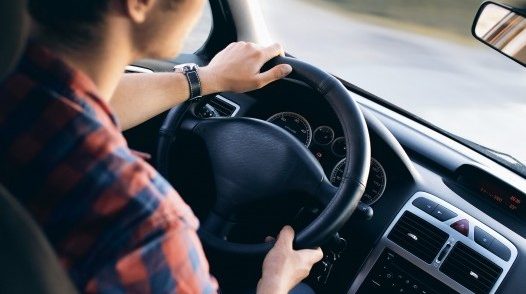 Learner drivers spend hundreds with some even having to spend £1000+ on driving lesson each year to get that much need or wanted pink license below are some tips and tricks to help you save money and get you behind the wheel quickly.
Many driving schools offer cheap driving lessons or even a first free lesson.
Ask your self why? If the driving instructor is so good why are they offering driving lessons at such cheap prices? becoming a driving instructor isn't cheap. A driving instructor course costs around £3000 + car insurances isn't cheap, then there is the cost of a car and fuel. Also on going training to keep their skills up to date. after taking all this into account, do you really think cheap driving lessons are going to offer you value for money?
If a driving instructor offers cheap driving lessons they need to work more hours sometimes in access of 60+ hours per week. That will make them tired. A tired instructor will give poor lessons, they are human after all and in the long run will cost you more money.
Choose a good driving instructor
Call around your local driving schools and ask them questions, ask about their prices, driving test pass rates and look at their reviews. Do the reviews look genuine? As mentioned before don't choose a driving school based on price. Ask your friends and family who they learned to drive with, and if possible try out a driving instructor.
Read up on Driving
Before driving get the highway code, and other books recommended by the DVSA. Watch youtube videos, watch your friends and family while they are driving. This will help once you actually start learning to drive your self.
Don't be afraid to switch driving schools or instructors.
Being comfortable with your driving instructor is the most important thing. Are their instructions clear? do you feel like you are learning things? Do they give you aims and objectives? Or are you just "driving around aimlessly"? if not then times to try another instructor.
The car they use to give driving instructions in
Is the car easy to drive? some driving instructors – especially the driving instructors offering cheap driving lessons often have very old cars- there is nothing wrong with an old car but if you find the cars is very difficult to get in to gear or steer. Or your driving instructor is having to cancel lessons on a regular basis due to the car braking down often. Then it is time to find another driving instructor.
Have regular driving lessons
Have weekly driving lessons. Continuity is key to learning quickly. If you don't have regular driving lessons you will forget what you have previously learn and will be needing more lessons. If you can not afford regular lessons save up until you can.
If your driving instructor cancels lessons on a regular basis again- switch and find one that will give you regular driving lessons.
To sum up the old saying is correct- you get what you pay for. Cheap lessons  may be appealing but in the long run, you will be paying more. Get an experienced driving instructor, and make sure you are comfortable, don't choose them due to their cheap prices. Don't be afraid to get another driving instructor if you find they are not very good